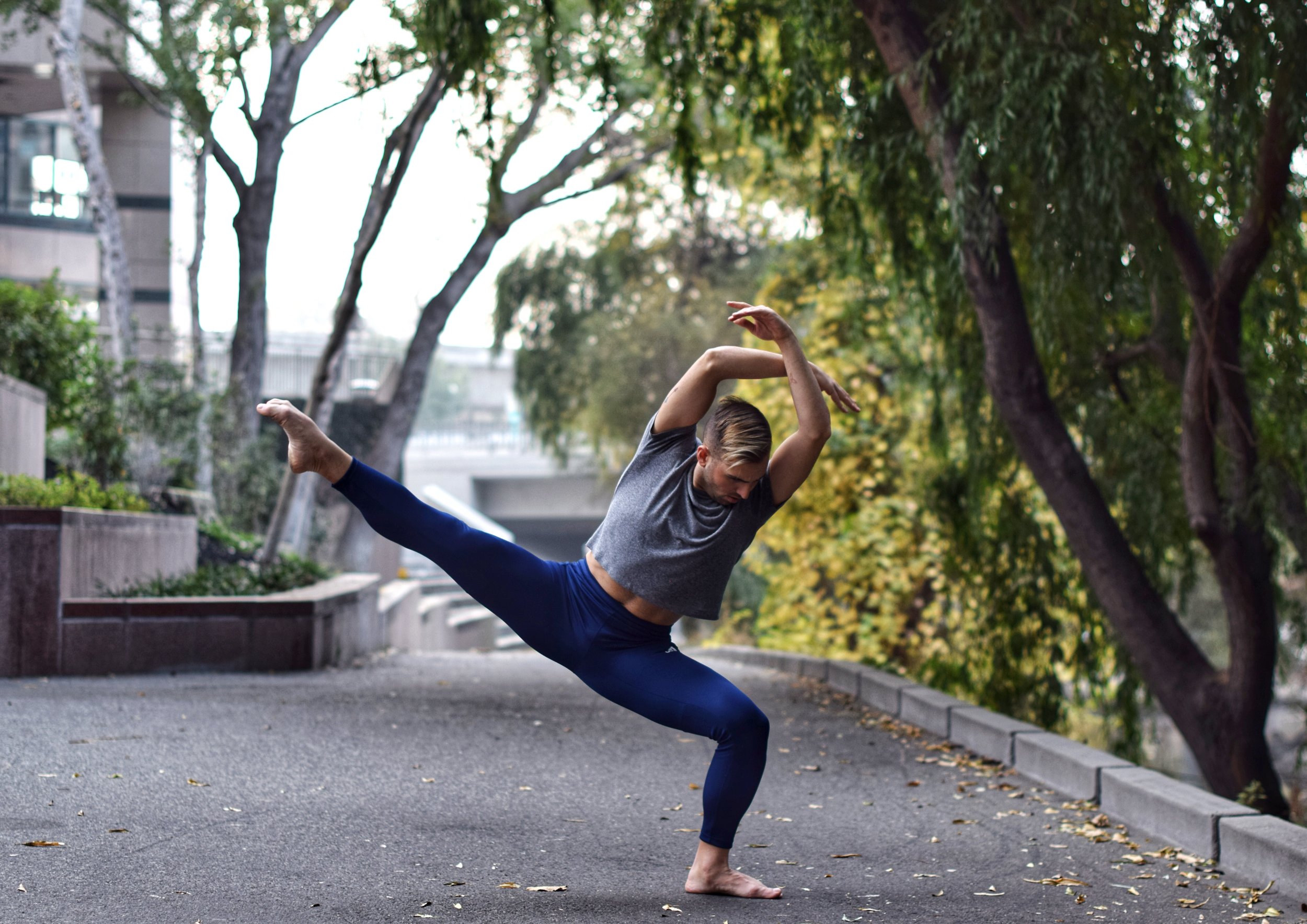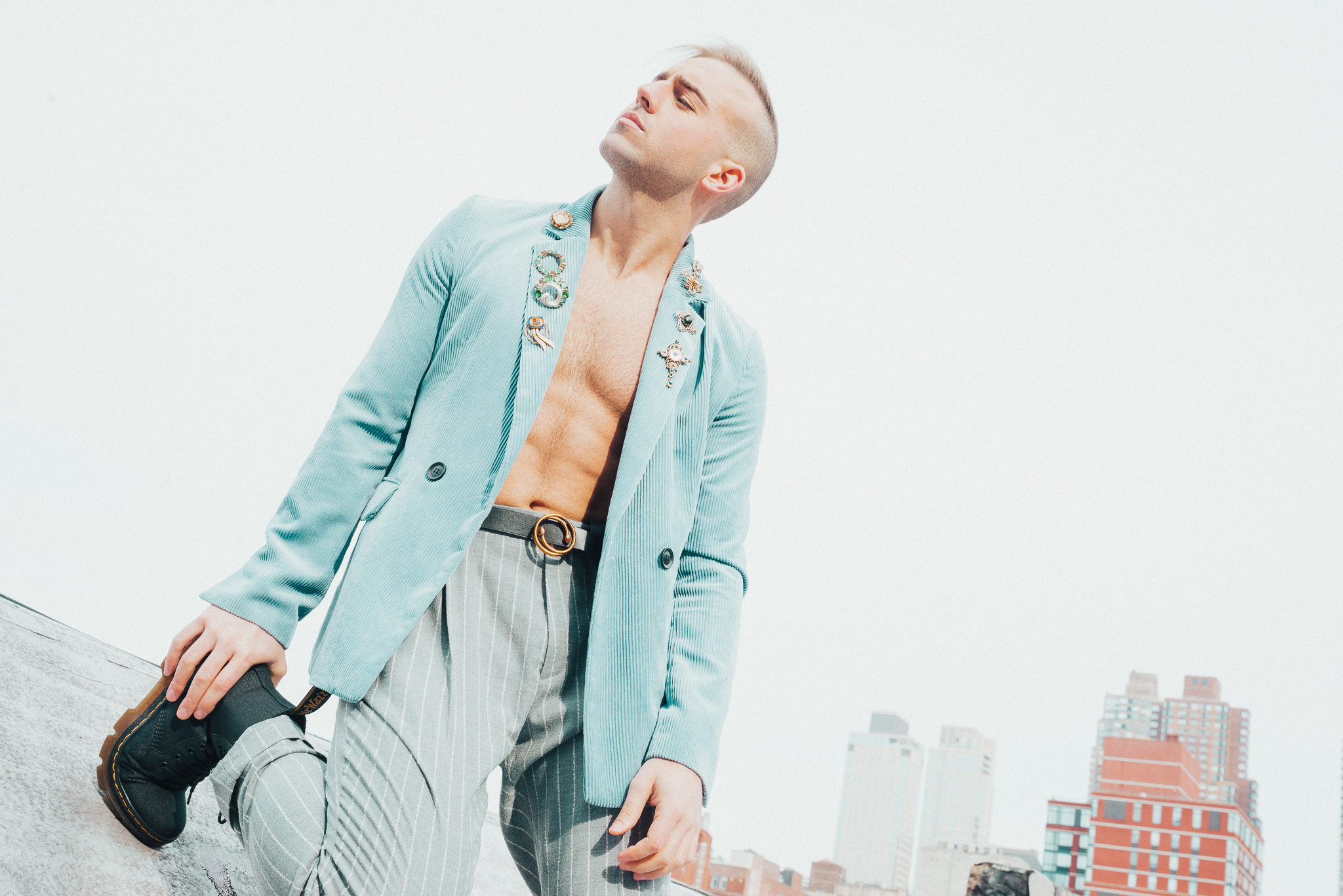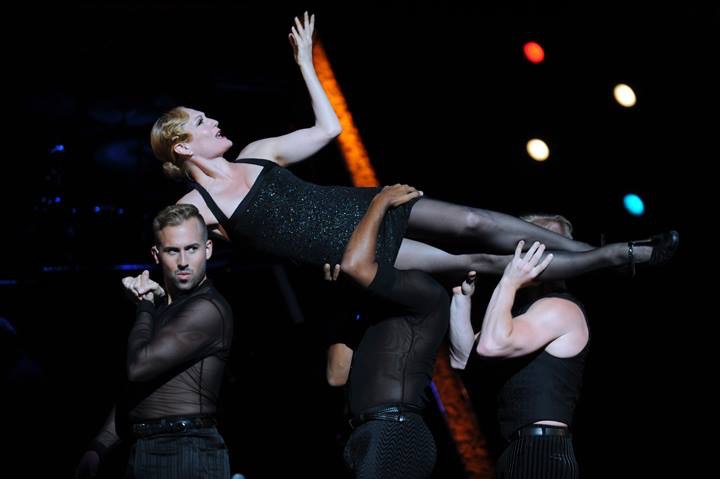 Anthony LaGuardia is a Singer/Dancer/Actor/Artist based in New York City. He is a born and bred midwestern spirit from Eau Claire, Wisconsin, where his love and education of the arts was nurtured at a very young age. From an early start in the business, he did local ad campaigns, children's theaters, state choirs, and show choirs, taught and took classes at a local dance studio, choreographed for dance teams and solo competitions, and participated in a professional singing group until the end of his senior year of high school. Anthony then attended The American Musical and Dramatic Academy in New York City where he graduated with an Associates degree in Musical Theatre, a focused and honed in skill set worthy of the industry, and life experiences like how to get rid of bed bugs in your dorm room and a repetition of the phrase "yes, like the airport."
Since starting his professional career in New York, Anthony has worked consistently in and out of the city. Regional: "Hairspray" (Fender), "Dreamgirls" (Dave) at The Arts Center of Coastal Carolina and "42nd Street" at Merry-Go-Round Playhouse. International Tours: "Chicago" 2012/2013/2015 onboard the Allure of the Seas with Royal Caribbean Productions/NAMCO (Bailiff, Spirit of Fosse, Mary Sunshine u/s), and "Blue Planet" with Royal Caribbean Cruise Lines. National Tours: "Disney's Beauty and the Beast" 2013/2014 with NETworks Presentations (Assistant Dance Captain, Swing, Lefou u/s, Monsieur D'Arque u/s, Carpet u/s). Although he likes to joke that his work as a swing has given him a slight case of Multiple Personality Disorder, Anthony regards it as a great accomplishment and is so grateful for the experience of being a swing, feeling it has given him a greater appreciation and insight to the business. For the last 4 years, Anthony has been on the Broadway Tour of CHICAGO playing such roles as Aaron and Doctor/Judge, as well as understudying the role of Mary Sunshine. His time at Chicago has been the most incredible adventure both domestic and abroad, traveling and performing in amazing places like Tel Aviv, Tokyo, Seoul, and Brookings South Dakota. Getting to do his dream show so early in his career has been just that, a dream. He feels incredibly thankful and appreciative to the casting and creative team who have allowed him to work and grow in this iconic show over the past several years. Now off the road, you can find Anthony in New York, New York, auditioning for the next big thing, photographing headshots for his photography brand Photos by Squirrel, and walking his little chihuahua Dobby around Hell's Kitchen.
*If you'd like to contact Anthony about work opportunities, teaching opportunities, work history, or to just say hello, go to the contact page to email him and/or check out the social media links below.